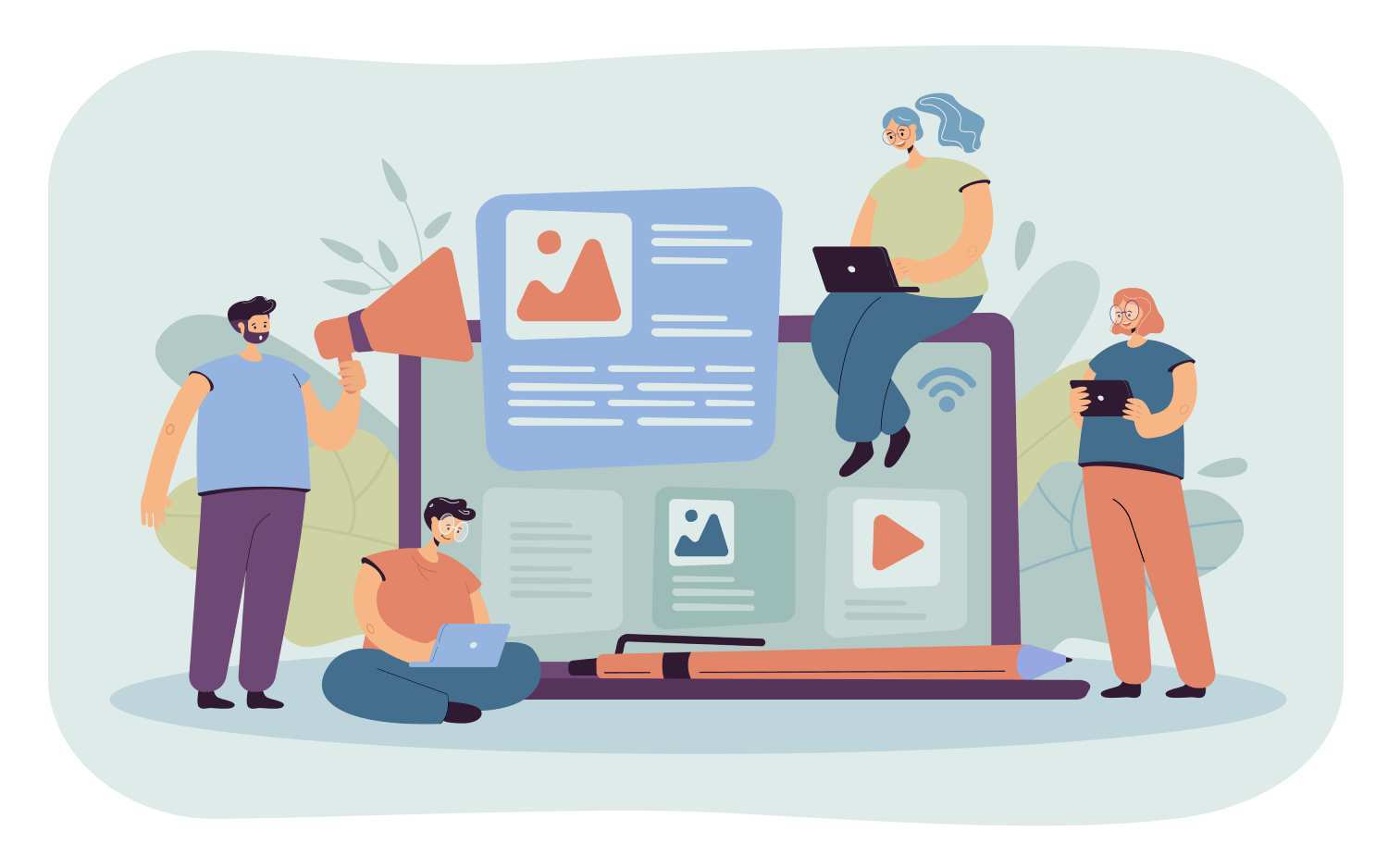 Adjacency of ads that are not brand safe can cause reputational damage for media sellers as well as media buyers. This means working to implement and communicate your brand safety and suitability approach to your clients, as well as having a strategy for safeguarding your own properties and brands.
For technology solution providers such as verification services, staying ahead of brand safety and suitability issues adds tremendous value to maintaining trust in the media supply chain.
In all these cases, adhering to principles of brand safety and suitability and keeping current with developments in the space is critical to the health of your business.
Tip #1: Commit to brand safety and suitability training and education
Many media buyers will ask who your Brand Safety Officer is and how you train your teams
Tip #2: Clearly articulate your commitment to meeting the brand safety and suitability expectations of your clients
Create the policies and tools needed to honor your brand safety and suitability obligations