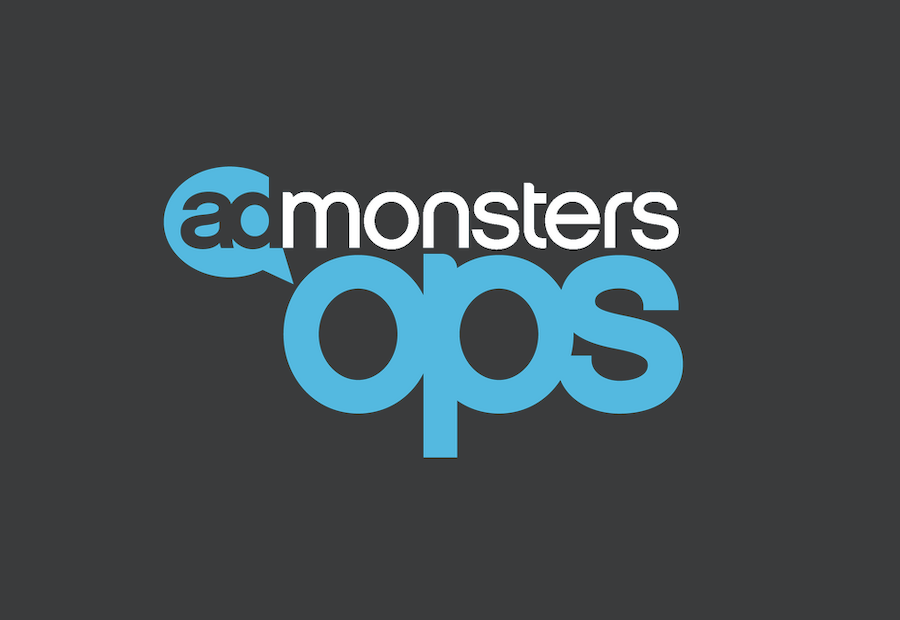 AdExchanger reported on a couple of things from the recently concluded AdMonsters Ops gathering in New York City that should...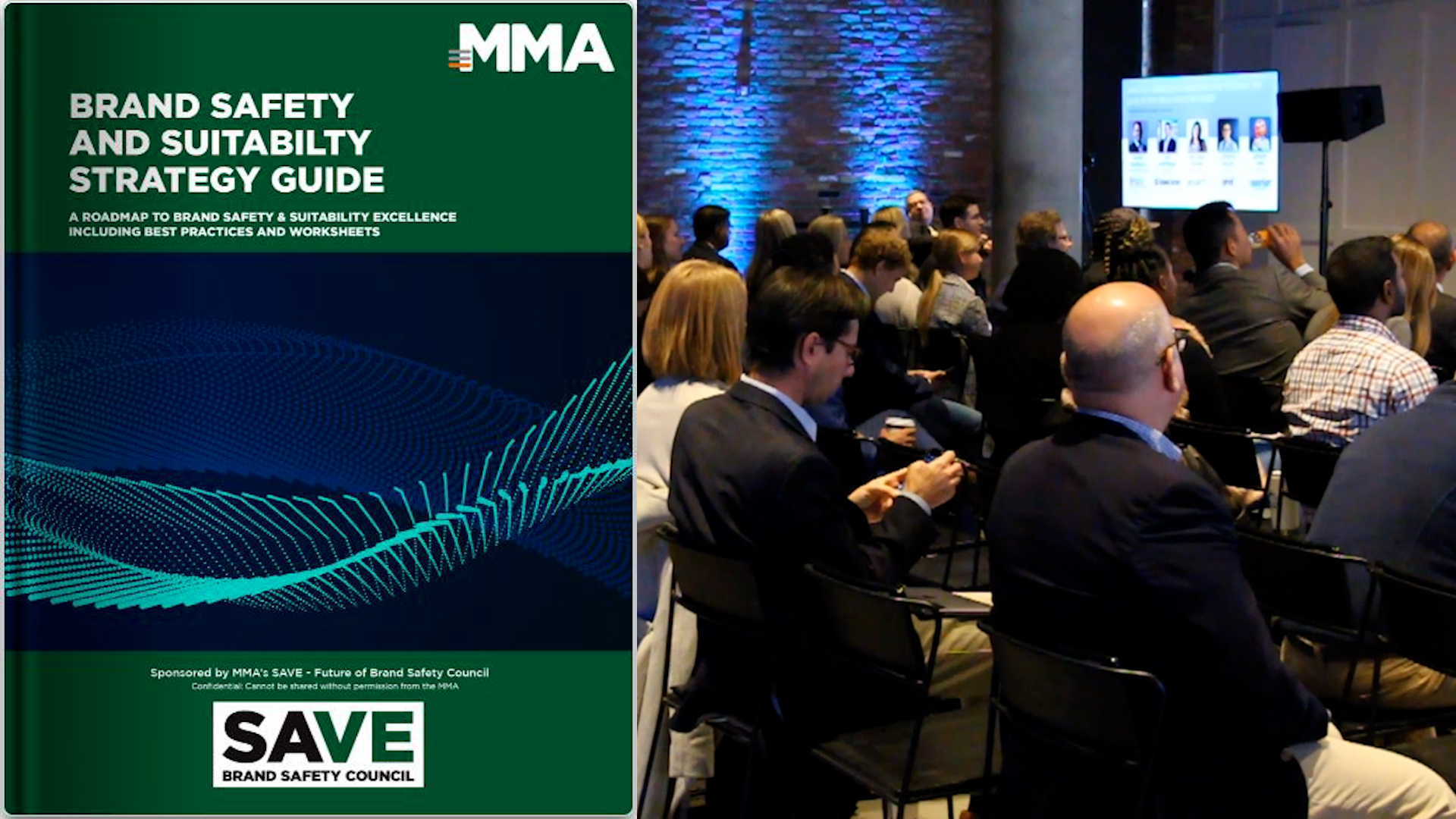 A powerful new tool has made its debut in the arena of brand safety. This resource will greatly assist advertisers and brand...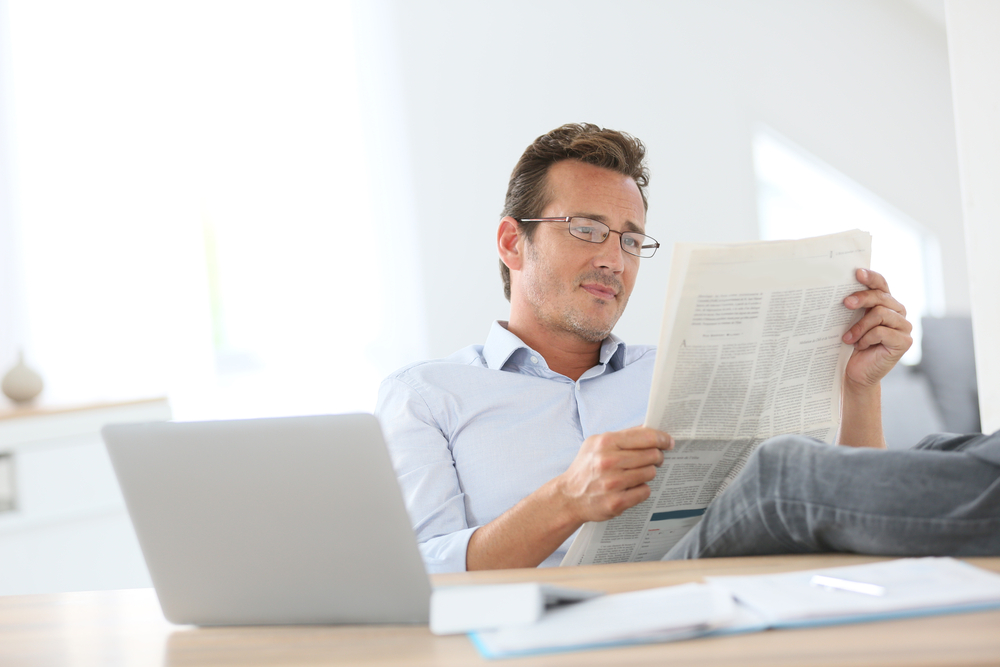 In March 2020, the marketing industry and national publications began reporting on substantial blocking of content...