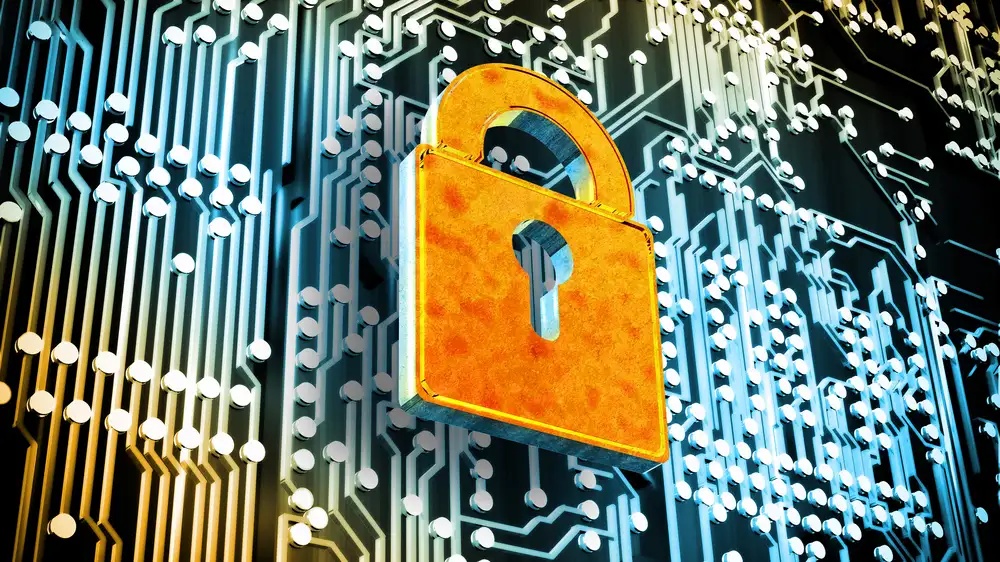 Consumer Privacy is Brand Safety
"Consumer trust can become a competitive advantage for companies who prioritize doing what it takes to earn and protect that trust as an asset."
The buzz around consumer privacy continues to draw attention in the news as we draw closer to 2023, when five new U.S. state privacy laws — California, Connecticut, Colorado, Utah, and Virgina — will go into effect, along with new elements of Quebec's privacy law.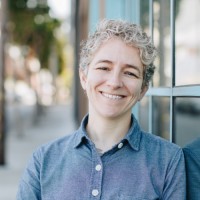 Christine Desrosiers is director of product management at Boltive and a member of BSI's Advisory Board.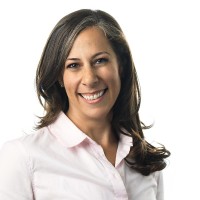 Rachel Glasser is chief privacy officer of Magnite and a member of BSI's Advisory Board.
Trying to get our arms around everything that needs to be done — much of it highly technical — can be confusing and overwhelming. Especially when trying to tackle this alongside an already full-time day job doing other things to build and grow the business.
It can be tempting to do the minimum required, just to keep the regulators at bay, and get back to the things that directly drive revenue. Many companies take this approach, but as consumer awareness of privacy increases — and consumers are granted more rights under the law — this is an increasingly risky path to take.
Good privacy practices are good brand safety
Gartner estimates that by the end of 2024, 75 percent of the world's population will be covered by some form of consumer privacy or data protection regulation. The explosion of modern privacy regulation is due to recognition by regulators and consumers alike that the rise of the digital economy has brought with it misuses and abuses of consumer privacy.
Indeed, consumer trust seems to be at an all-time low - a 2022 PWC survey found that:
only 30 percent of consumers trust brands
73 percent of consumers would spend "significantly less" with a brand who lost their trust
44 percent of consumers have stopped buying from a brand they didn't trust
The flip side of this, PWC reports, is that 91 percent of consumers say they would buy from a company who earned their trust. And of that group, 14 percent would spend significantly more.
Consumer trust can become a competitive advantage for companies who prioritize doing what it takes to earn and protect that trust as an asset. And in today's world, with headlines about data breaches and misuses in the news almost every day, earning that trust means prioritizing approachable, consumer friendly, and effective privacy practices.
All too often we see privacy inquiries increase when consumers feel "creeped out" by their online experience, or by a marketing message that may feel offensive. While this may not be a privacy issue, it may certainly become one. For example, if someone is served an ad they find offensive, they may reach out to that company to exercise their consumer rights by requesting how that company obtained their information, or by opting out of marketing or targeted advertising, eroding brand trust.
Stop checking boxes
All too often, we see great brands in the marketplace taking a "check the box" approach to privacy — they have a privacy policy on their site, they may even be using a great privacy software provider, but they don't take the necessary steps to verify that their policies and tech make any sense to the consumer or, in some cases, actually even work.
This approach leads to the kinds of consumer experiences that damage brand reputation. The privacy policy is unintelligible, or is unnavigable due to broken links. The consumer attempts to opt out of the brand's interest-based advertising program, but gets retargeted ads following them around the web anyway. Or, the consumer is directed to opt out of retargeted ads by clicking individual links to 50+ vendors' sites, a third of which lead to dead pages.
Not only does this represent a frustrating brand experience that only communicates "we don't actually care about your privacy," we have seen it lead to regulatory inquiries when the angry consumer sends a complaint to their regulator. Or, if the angry consumer knows a reporter — or is a reporter — an experience like this can lead to headlines that damage the brand more widely, and can in turn, also lead to regulator attention.
As we move toward 2023 and the five new state laws, here are our recommendations for what marketers can do to ensure that this widening pool of covered consumers — in addition to the pool of existing covered consumers — has a great experience with the brand, and can build the trust that will drive revenue:
1. Put on your consumer hat
If you are doing business in Europe or California — which most companies are — start by putting on your consumer hat and road testing not only your existing privacy experience, but also the messaging that will be served to your customers. Just as you have invested time and energy into thinking through your consumer experience and marketing funnel, think through how your privacy experience looks and feels to your consumer.
Try it out yourself.
If you were trying to opt out of interest-based advertising, how difficult would it be?
Do the links in your privacy policy work?
Would the language in your consent banners make sense to your mom? Your neighbor?
The investment of time in evaluating your privacy experience as a consumer experience can yield enormous dividends in consumer trust.
2. Assess your partners
Sometimes a brand sustains reputation damage not from their own missteps, but from their partners'. Here, an ounce of prevention can be worth a pound of cure. Not only do the new state laws require a level of due diligence, but by going through your list of partners, and starting to ask questions, you can feel confident you are working with the right partners.
Are they collecting data you're not aware of?
Are they using your data for purposes you're not aware of?
Are they sharing your data with unauthorized third parties?
Similar to methods brands use to prevent piracy, investing the time to get familiar with what your partners are doing with your data — and cutting ties with those who aren't acting lawfully — will go far toward protecting your business and your brand in the long run.
3. Educate your staff
Consumer privacy is a growing area of concern and focus for ensuring brand safety — and requires a team sport mentality, as very often one may implicate the other. Effectively informing consumers properly and enacting their choices across your site and technology stack requires cooperation and collaboration from across the company — Legal, Marketing, Engineering, and more.
We can no longer look at consumer privacy as something that only the legal team is responsible for. In a world where consumer trust is currency, staffers from across the company need to see that they all have a role to play in this space.
2023 will no doubt be a noisy year for privacy, as the new state laws come online and regulators in Europe continue with their enforcement efforts. While there are a lot of technical details to worry about, we can't afford to lose sight of our North Star: consumer trust.
As Ben Nowikowski noted in his recent BSI blog post,
"There is an opportunity to join the few that have earned the trust of consumers, the few that have embraced privacy as a core value, and the few that embrace both the power and the responsibility that digital data requires."
Without the consumer, none of us has a business to build. Those companies who can earn and protect the trust of consumers — beginning with respecting privacy as a brand safety imperative — will win in the marketplace.
---
Read all about Consumer Privacy in our special section dedicated to the topic!
Topics: Brand Safety, Consumer Experience, Privacy